Move Well. Lift Heavy. Breathe Hard. We sit down with Andre Crews to discover how he went from quitting his job in finance, learning how to weightlift to cleaning 350+lbs, inspiring thousands of people online, and growing his own gym and brand. This is a powerful episode ladies and gentleman. Buckle up.
Read More →
Recognizing and embracing opportunity is about timing, awareness, and action. Too often we let fear and others dictate our actions. We sit down with Chris Espinal to discuss his journey from a front desk CrossFit gym workout to a contracted gym facility manager, to world traveler, and more. Visit thebarbellceo.com/podcast for more.
Read More →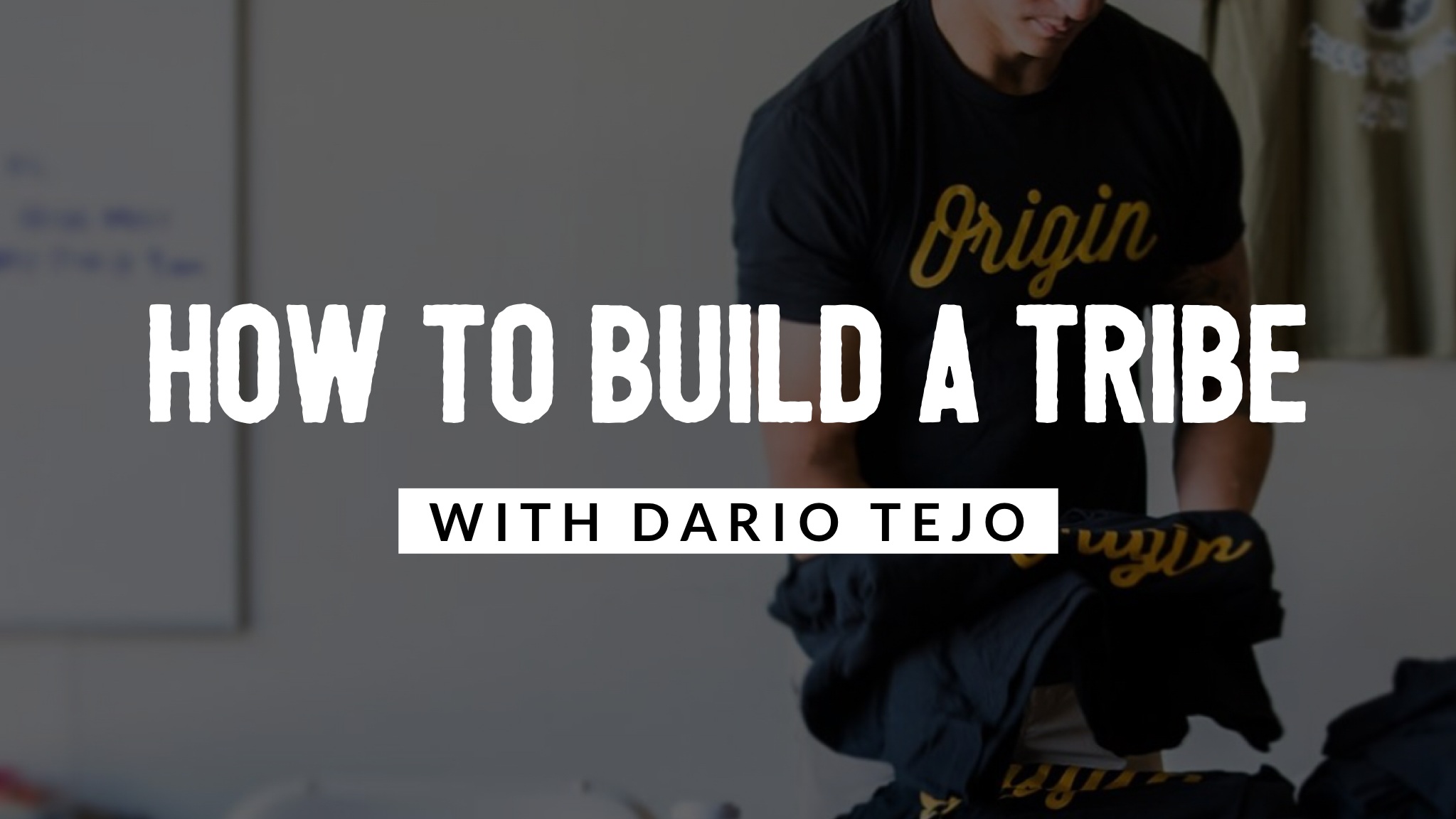 Building a brand is more than just a logo and a business plan. To truly build something amazing, you need to build a tribe. We sit down with Dario Tejo or Origin to discuss how you can build a brand, business, and community of tribes men and women who believe in your vision and success.
Read More →
I want to introduce something that got my feet wet in the investing world and gave me the experience I needed to make decent returns over the first few years and feel confident to move onto bigger and better things! Watch My Full Stash App Review Video!
Read More →
Here are five highly effective and proven ways to grow your Instagram following daily by being genuine, consistent, and social media savy.
Read More →
The success or failure of the novice and intermediate lifter at these meets depends on his or her ability to adapt and acclimate to the new sport. Today I'll discuss the necessary details, and show you how to mentally prepare for the big day.
Read More →